BEST RATES AND PEACE OF MIND
Book Your Room direct
Best price guarantee. Book now pay later. 24 hour flexible cancellation policy. Instant confirmation. Great advice.
STAY WITH US
Our rooms are a mix of comfort and luxury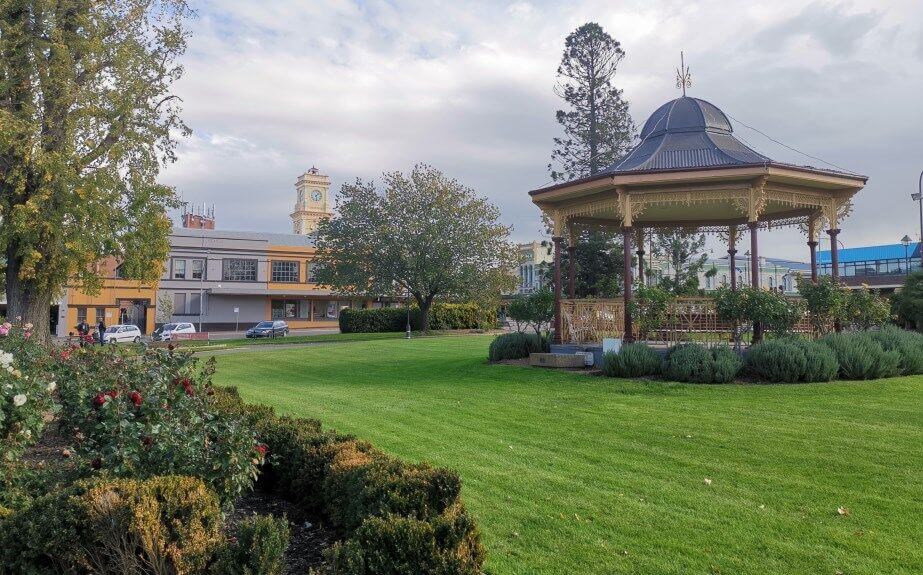 WELCOME TO
The Abbey Motel
Where history and modern luxury are blended perfectly.
Located in the heart of Goulburn, The Abbey is a two-minute walk to Goulburn town centre where you'll find cafes, restaurants and shopping.
But if you prefer to stay in, you can enjoy Netflix or Foxtel from your luxuriously appointed room.
We are delighted you found our website, where you can find the best prices and perks for your next stay in Goulburn through booking directly with us.